Forum for representatives of Reiki associations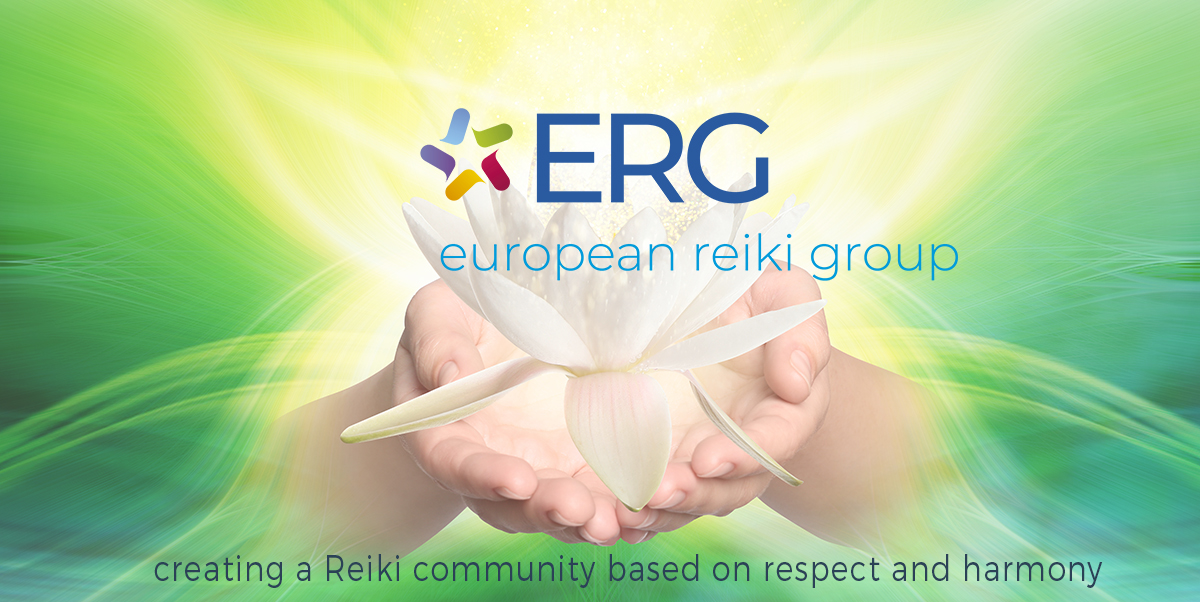 Welcome
All heads and representatives of European Reiki associations are encouraged to join this platform. Please send us an email.  Do you need support to create a Reiki association or to organise it? ERG may help you. Are you looking for a national Reiki association? Please take a look at our association list >
What is the purpose?
To provide a way for Reiki associations to keep each other informed across national boundaries about current endeavours, projects, local regulations, recognition of the Reiki method by society, local authorities, education and health institutions. This brings a sense of belonging to a larger community and enhances coherence on all levels.
How-to?
ERG endeavours to provide Web services to its participants by involving national associations. Currently ERG graciously provides this platform which includes usual  (forum…). This enables associations to share information, communicate and collaborate efficiently. 
Who is it for?
Mainly for the official representatives of national European Reiki associations which are inclusive (login required), but also for other groups or associations. The aim of the public part of this site is to provide information about European Reiki associations in order to promote them and encourage Reiki practitioners to join them.